You would know more about your business if you listened to your website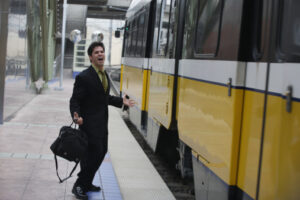 Have you ever felt like you know if you are missing marketing opportunities? It's kind of like, 'I don't know what I don't know.'
Marketing gives many of us that feeling, because we often cannot see direct outcomes of our investments and effort.
When done correctly, marketing gets customers through your door or to your website. Whether it's through social media, speaking, networking, or paid advertising, businesses need marketing to grow.
But how do you know if your marketing strategy is working? This is a question business people have been asking since marketing and advertising were invented. Back in the 1920s, department store magnate John Wanamaker famously said, "Half the money I spend on advertising is wasted; the trouble is, I don't know which half."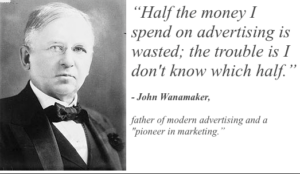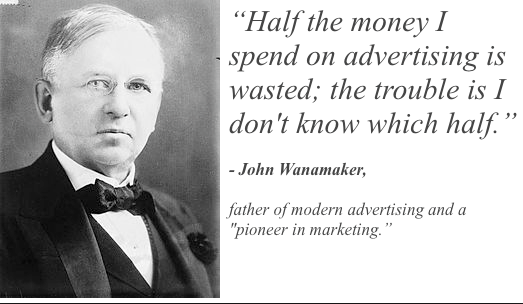 Thankfully, we live in a digital age where everything can be tracked, so you can easily see which half of your marketing is working. This means you can spot marketing opportunities and do more of what works, and less of what doesn't.
Unfortunately, I see too many businesses that are missing key marketing opportunities because the owners have misconceptions about online tracking. Not taking the time to fully understand how to track your online marketing puts you in the same boat as John Wanamaker.
Here are the top six misconceptions about tracking online marketing—and why they may be holding you back:
1.  Believing Tracking Marketing Results is Difficult
Web tracking is different, but not difficult. There's a lot of data packed into charts and graphs, with terminology like users, sessions, and conversions. Google Analytics (free web tracking software) gives the definitions in the charts and graphs, so you always know what you are looking at.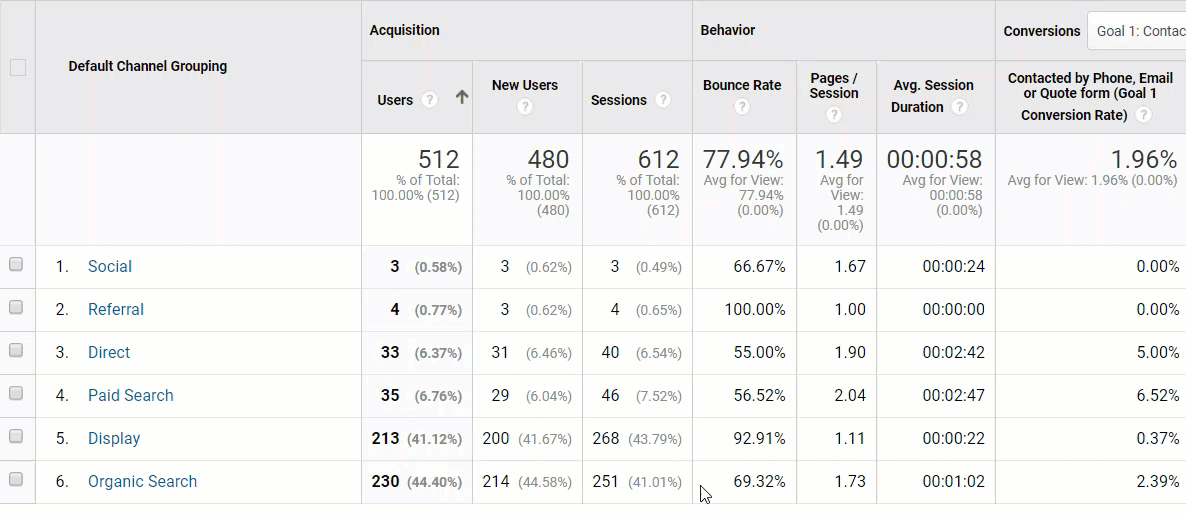 2.  Believing They Don't Have Marketing Tracking Technology
Google Analytics is a free web tracking software that tells you where website visitors came from (including which marketing program), what pages they visited, which buttons they clicked, and a lot more. Google Analytics is free, and when your website was created, your developer probably loaded it onto your site.  You would be amazed how many times I tell customers they already have in installed.
3.  Not Using the Full Power of Google Analytics
Many businesses that know Google Analytics is installed on their website have not done any setup or configuration. In just a few minutes, Google Analytics can be configured so it presents data that is useful to you.
For example, how nice would it be to know at a glance:
How many lead forms were completed on each of your marketing programs?
How many sales were made in each of your marketing programs?
How many people signed up for your email list through your various marketing programs?
And so much more.
By configuring Google Analytics, your data is organized to answer just about any important marketing questions you have.
4.  Believing Marketing Tracking is Too Expensive
A basic web tracking set up for most businesses is generally done in a few hours, for under $500. Almost all the work is done at the beginning, with setting up goals, filters, etc. This is the 'set and forget' stuff—once it's done, you don't have to go back to it for a long time.
Web tracking is not expensive…. It just needs a little TLC to get started.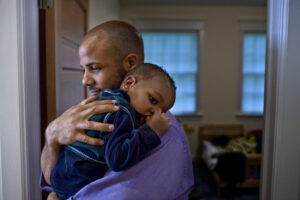 5.  Not using tracking codes for email newsletters, Social Media, and other Campaigns
Tracking codes are added to the links that go back to your website from your email blast, social media, advertisements, etc. You need a unique tracking code for each marketing campaign you run.
For example, suppose you have a 'Spring blowout sale' that you promote on Facebook, email blasts and an advertisement on another website. All have links back to the 'spring blowout sale' landing page on your website. Each of those links should contain a different:
Facebook (you can see how many sales came from Facebook); and
Email blast
6.  Not Looking at Marketing Tracking Frequently Enough
It's easy to forget. We're all busy and have tons of things to do, and besides, it's not always fun looking at charts and graphs.
Use automated reports
Being busy is business reality. Automated reports send a snapshot of your marketing performance to your inbox once a week, once a month, or once a day—whatever frequency you choose. If you see an issue, click on the report and investigate. Really, it's that easy!