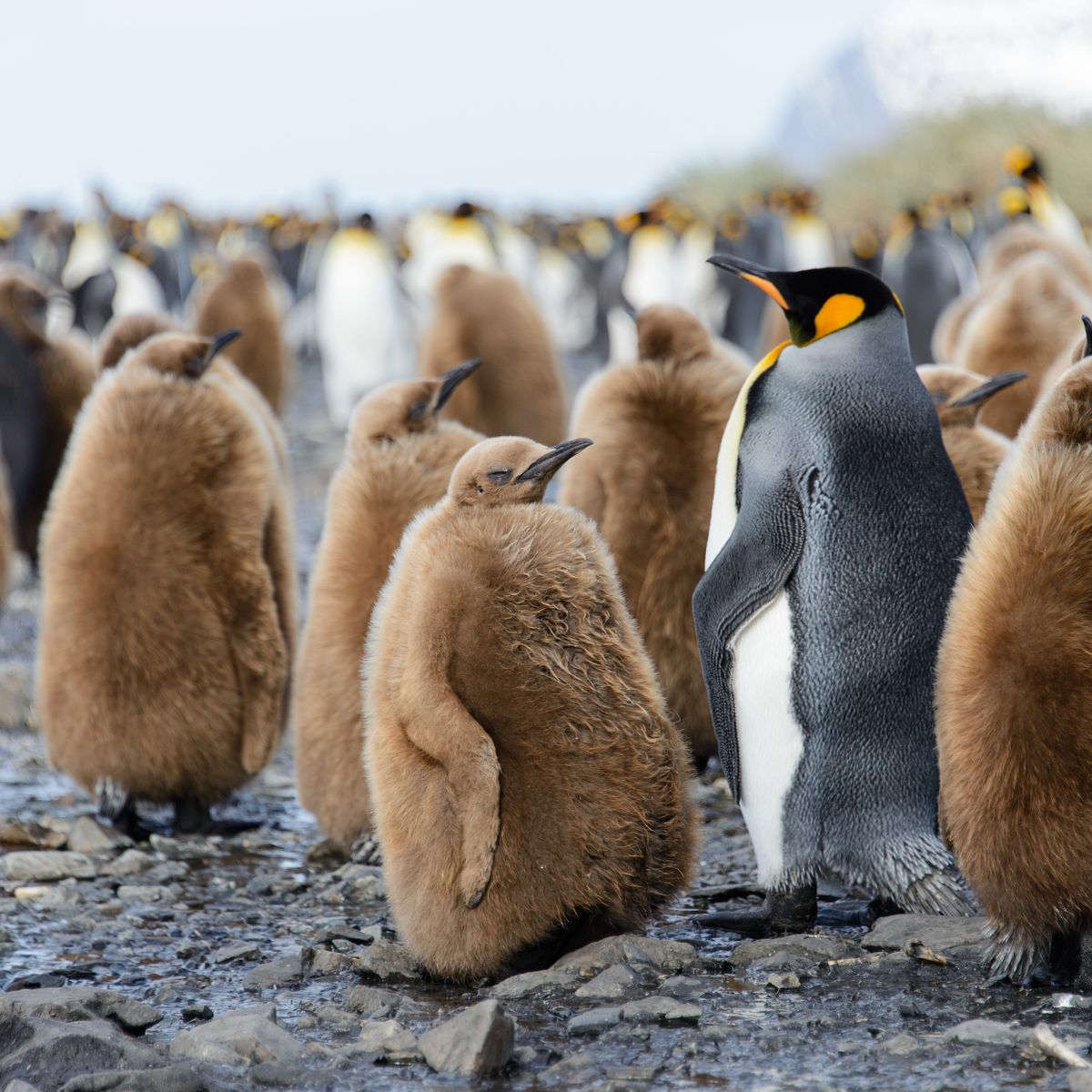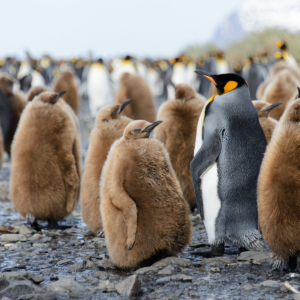 My clients are often surprised to find out I will not work with more than one of the same type of business in the same city.
What Works for You Won't Get Used Against You
This is an issue I feel very strongly about, and there's a solid reason behind it: What has worked really well for you can easily work against you, especially when it's the same person managing both sides.
One per industry rational – I know your profitable keywords & messages
When I'm managing a client's Google Ads account, I discover the most profitable keywords, marketing messages and website strategies for their type of business.
While larger agencies can assign competing accounts to different team members and might keep the data separate and not share information, I run an owner-operated business with a team of one: me. I can't compartmentalize competing accounts, and since I don't want to use the same information to go against what's working for one loyal client to benefit another, I refuse to work with competing businesses.
How it all started
This policy started with two dentists in Denver, Colorado. I had been working with one dentist there for more than a year, and we had seen a lot of success through his Google Ads account, when a second dentist in that city called to ask if I could manage his Google Ads account as well.
I quickly realized that all the ideas I was going to implement on the second dentist's account were things I had done successfully with the first dentist. This didn't sit right with me, because I would literally be using everything I had learned about the first dentist against him.
A few days after I emailed the second dentist to let him know why I could not work with him, the first dentist reached out and told me the two of them are friends, and that they exchange information all the time. He was okay with me working with the second dentist.
Your competitive edge is for you and your business
Most of the time however, it does not work out like this. Competing businesses want to know they have an edge over each other, and not sharing their Google Ads manager is a key part of this.
Loyal to my Clients
Since then, I have refused to work with anyone in the same industry as any of my existing clients. I am passionate about getting the right keywords, ads and website pages to work cohesively to increase sales and conversions for my clients. But I'm even more passionate about staying loyal to my clients, and not using their information against them.
So, you can rest assured that if Bird's Eye Marketing manages your Google Advertising account, I will not work for your competitors. You will be the only one.